Flowers in Focus competition winners announced
We are delighted to announced the winning photos in the 2023 Flowers in Focus Competition.
All the entrants captured our flora looking fabulous and it was a hard decision to narrow down the photos.
We are now pleased to share the winning snaps. Thank you to everyone who entered!
The winning photos will be on display very soon in an outdoor exhibition in May Drive Parkland. Watch this space!
Thank you to Moonlight Cinema, Parks and Wildlife Service and Perth Zoo for donating the prizes.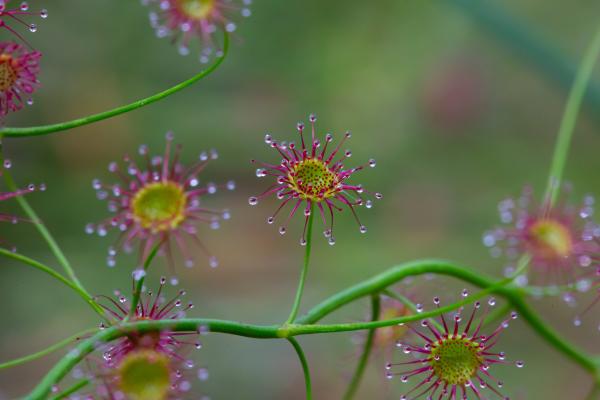 Drosera sp. captured by Jenna Sharp.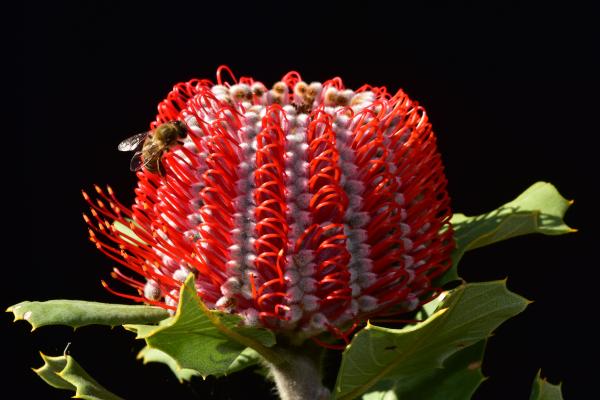 Banksia coccinea captured by Danny Rost.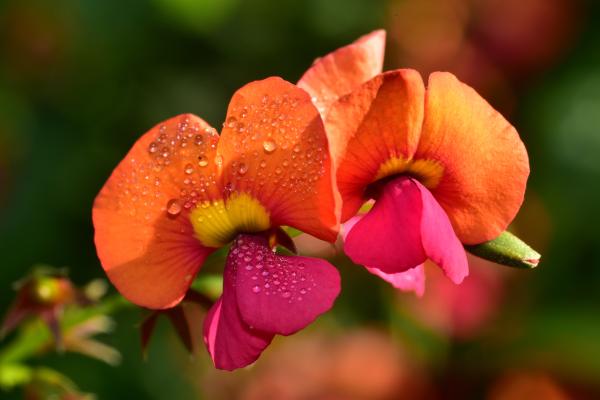 Chorizema sp. captured by Danny Rost.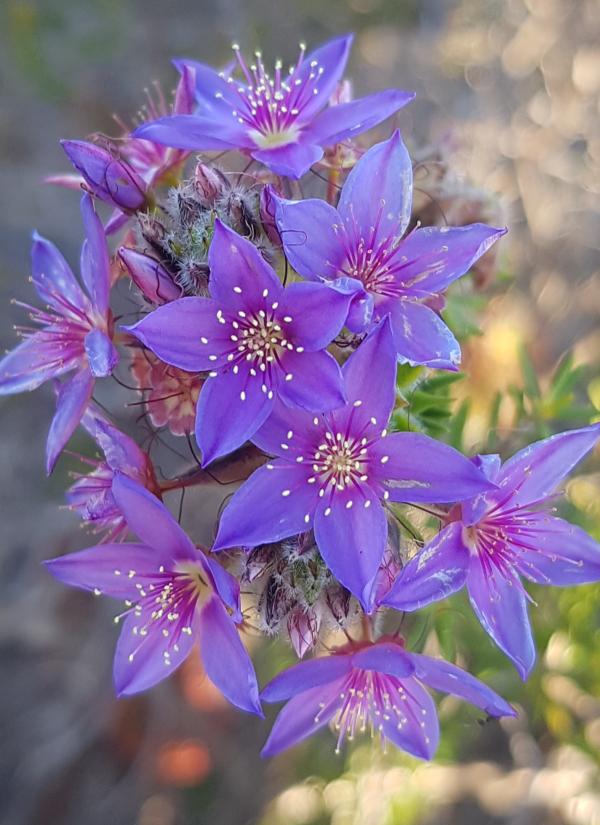 Calytrix sapphirina captured by Catherine Creedon.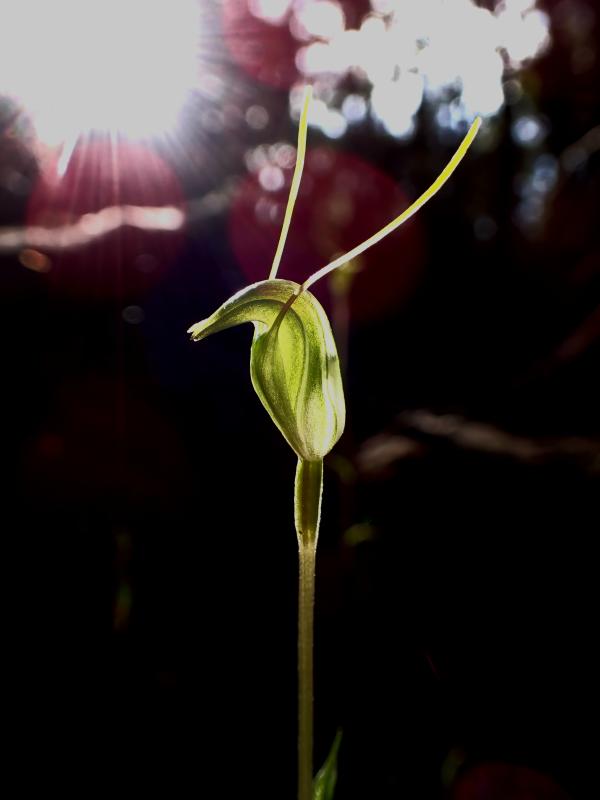 Pterostylis sp. (Snail Orchid) captured by Jennifer Smith.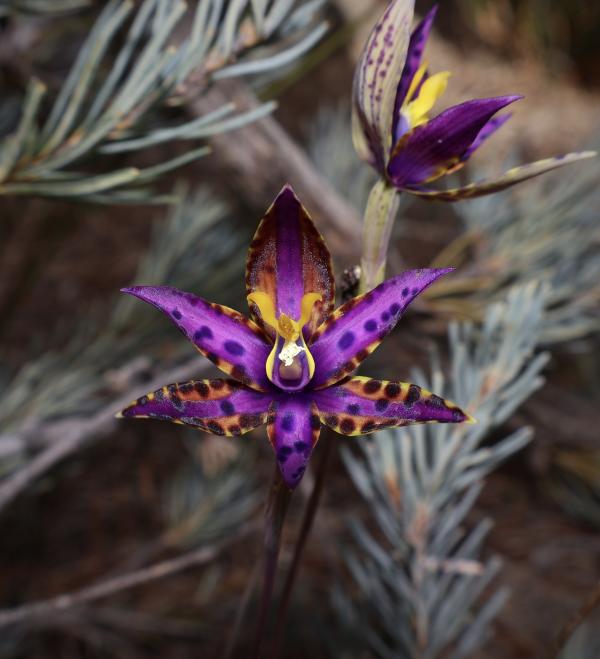 Thelymitra speciosa (Eastern Queen of Sheba) captured by Jonas Mitchell.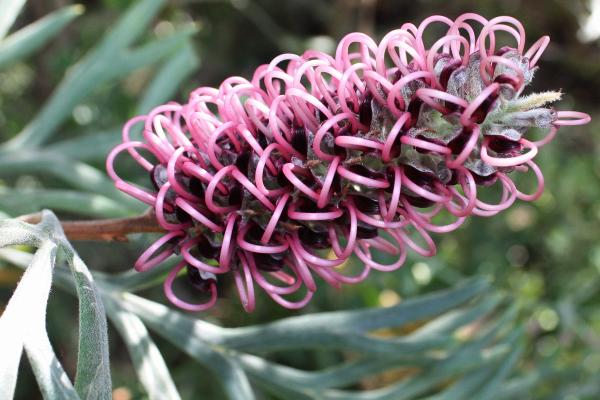 Grevillea 'Dorothy Gordon' captured by Rowena Harper.
Caladenia procera (Carbunup King Spider Orchid) captured by Georgina Wilson.
Eucalyptus rhodantha (Rose Mallee) captured by Danny Rost.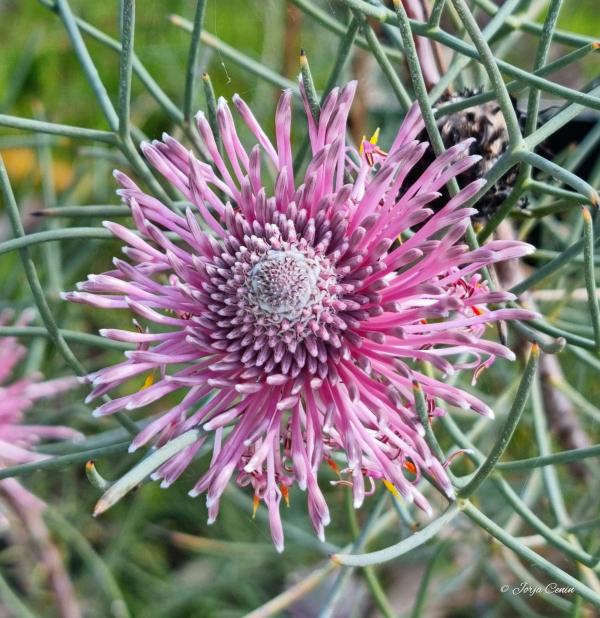 Isopogon divergens (Spreading Coneflower) captured by Jorja Cenin.