Located on the corner of May Drive and Saw Avenue, the Amphitheatre is an easily accessible space, perfect for a party!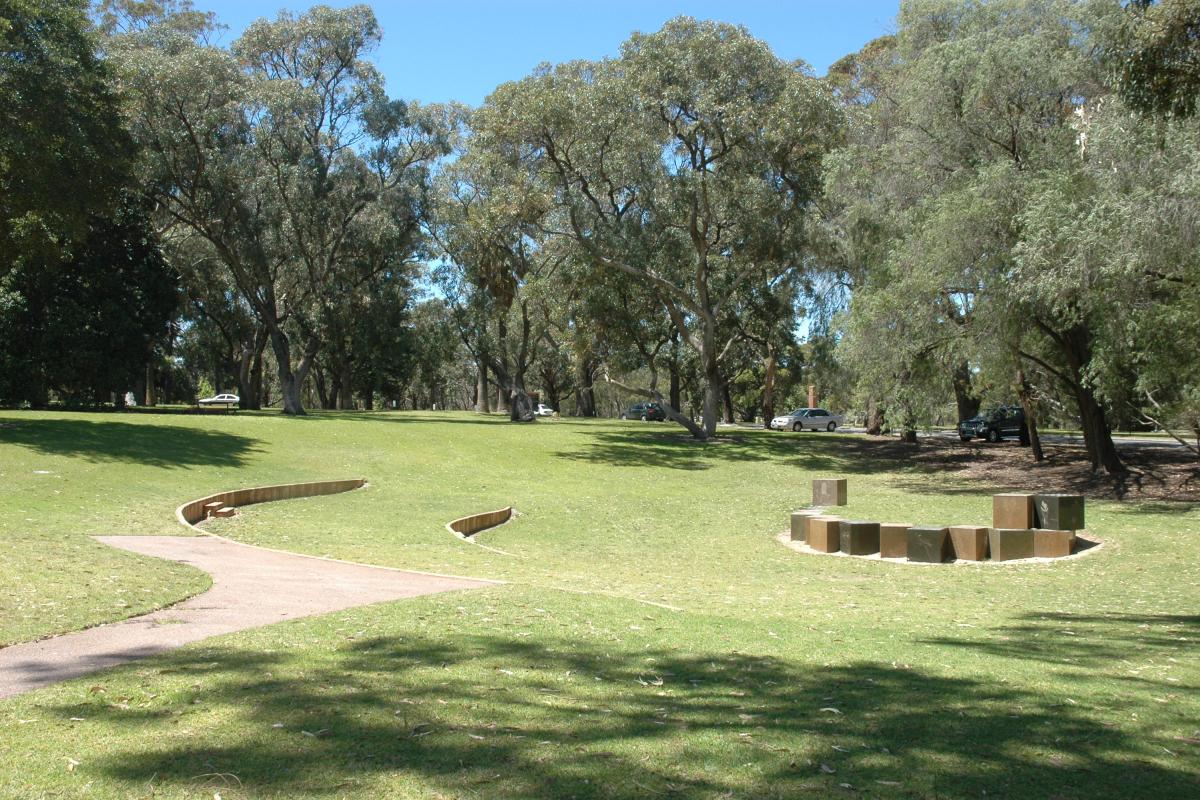 With park amenities nearby including free barbecues, toilets, adventure playgrounds for older children and parking, the Amphitheatre is an attractive option for larger community and corporate functions of up to 500 persons. External caterers are also welcome at this venue to cater for your event. Majestic Eucalypts provide shade over the amphitheatre in the afternoon.
Further information
External catering is permitted for this venue.
Stone steps provide amphitheatre style seating.