Sporting carnivals, community gatherings and large corporate events are all welcome here!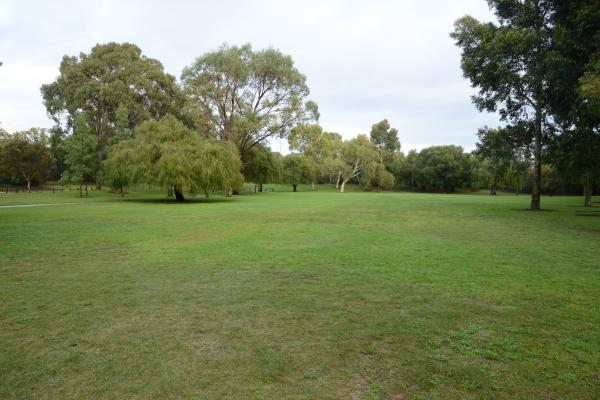 This tree-lined, flat and open oval is easy to access and is ideal for a wide range of events, including those where infrastructure and equipment is required.
Further information
Marquees and external catering providers are permitted at this venue.